The Benefits of Incorporating Sugar in Your Skin Care Line
At Simplicity Filling Systems, we grasp the complexities of crafting skin care products with purpose. As experienced specialists in the art of manufacturing, white labeling, and fulfilling skin care orders, we comprehend the criticality of exfoliation in unlocking a skin's radiant potential.
In the realm of exfoliating agents, sugar emerges as a natural, gentle, yet formidable component that yields both physical and chemical exfoliation benefits. Its capability to slough away dull skin cells and enhance skin's texture, combined with its inherent hydrating properties, make sugar a ubiquitous ingredient that can bring to life a harmonious skin care routine.
Now, you might be wondering why sugar should be a prominent ingredient in your skin care line. Look no further, as we present to you five compelling reasons to embrace sugar in your skin care endeavors.
Gentle Exfoliation for Sensitive Skin
Exfoliation, a key component in achieving vibrant and healthy skin, can be a complicated task in finding the right balance between effectiveness and gentleness. Fortunately, sugar provides an optimal solution to this conundrum.
Its granules possess a delicate size, able to effectively eliminate dead skin cells while also being considerate to delicate skin. Unlike other exfoliating alternatives such as rough scrubs or chemical peels, sugar won't cause discomfort or redness, making it an ideal option for those with delicate skin types. By ridding the skin of dead skin cells, sugar reveals a fresh, new layer of skin that radiates softness and luster.
So, if you seek an exfoliant that strikes the perfect balance between effectiveness and gentleness, sugar is the answer to your search.
Natural and Safe Ingredients for All Skin Types
Safety should always be of utmost concern when it comes to selecting ingredients for skin care products, and sugar offers a natural solution that alleviates these worries. Free of harmful chemicals and preservatives, sugar is a safe option for every skin type just like coffee!
Its gentleness allows for daily usage, maintaining a fresh and silky complexion throughout the day. The versatility of sugar is unmatched, catering to dry and sensitive skin, as well as oily and acne-prone skin.
Therefore, whether you have delicate skin or a preference for natural ingredients, sugar is an excellent choice for your skin care line. Incorporating sugar into your products offers your customers a safe, natural, and effective option for their skin care regimen.
Moisturizing and Hydrating Properties
The power of sugar in skin care is not just limited to its exfoliating properties. It's a multi-faceted ingredient that delivers not only a polished, glowing complexion but also long-lasting hydration. Sugar, as a natural humectant, can attract and retain moisture, leaving skin soft and supple.
This makes sugar an indispensable ingredient for those seeking to quench dry or mature skin's thirst, combating signs of aging and fine lines. The versatility of sugar allows it to be utilized in a variety of skin care products, ranging from body scrubs to face creams, delivering moisturizing and hydrating benefits with each use. By incorporating sugar into your skin care line, you can offer your customers the ultimate solution for not just exfoliating but also nourishing their skin.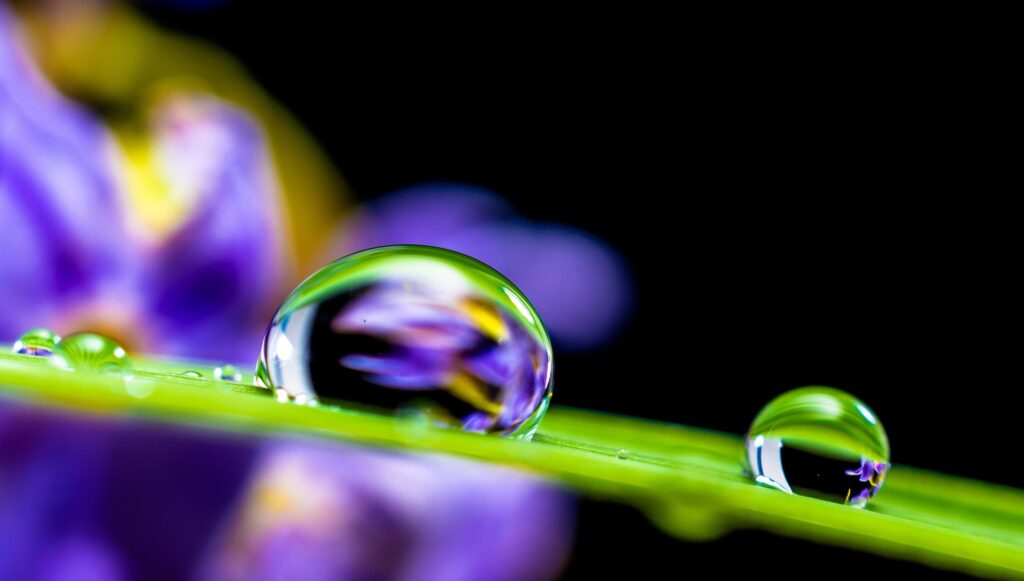 Customizable for a Unique Brand Experience
Sugar, oh sugar! The sweetest and most versatile ingredient in the skin care world! At Simplicity Filling Systems, we understand the value of creating a brand that leaves a lasting impact and sugar is the perfect ingredient to do just that. With its infinite customization options, sugar opens the door to endless possibilities. Whether you blend it with essential oils, extracts, or vitamins, sugar allows you to craft a skin care line that is truly tailored to your customers' specific needs. The possibilities are endless – sugar scrubs, masks, lotions – you name it! Want to get your skincare line started but don't know how to go about it? Check out our guide!
Why settle for a bland, generic brand when you can differentiate yourself by incorporating sugar into your skin care line? Impress your customers with results that speak for themselves and leave them with an unforgettable brand experience. So, what are you waiting for? Start creating the brand of your dreams with sugar as your secret weapon!
Conclusion
In the world of skin care, sugar stands tall as a multitasking ingredient, delivering a fusion of benefits like exfoliation, hydration, and affordability. This versatile ingredient can create a spectrum of customized formulas tailored to the individual skin care needs of your customers.
By incorporating sugar into your skin care products, you can set your brand apart and offer a unique, memorable experience that your customers will love. And with its affordability and accessibility, sugar offers cost-effective solutions for any business owner seeking to make a splash in the skin care industry.
Transform your customer's skin with the power of sugar. At Simplicity Filling Systems, we're here to help you harness the full potential of this incredible ingredient, so why wait? Take the leap and start your journey to stunning, healthy skin today. Contact us today for a no obligation quote!