Not only do we Manage all your items from A to Z but we also give you a private username and password with Online-Anytime access to a website where you can view your inventory whenever is convenient for you.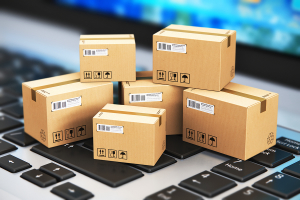 We Handle All of Your Storage and Inventory
Let us handle all your inventory. Online – anytime – inventory access. With your own username and password. We are EDI (Electronic Data Interchange) capable. This is how your distributors can communicate with our warehouse when orders need to be processed and shipped. We also accept CSV, EXCEL and BASIC EMAILS.
We manage all your Shipping and Receiving, including the maintenance of all shipping &receiving records on your behalf. Store all your raw materials and finished products in designated areas reserved for your company.​​
Inventory Management

Receiving & Shipping