Whether you ship orders to e-commerce consumers or to distributors or other businesses, we can handle all of your order fulfillment needs. In addition, we have a wide variety of kitting and assembly services to meet your every need.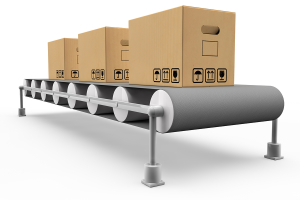 We Handle All of Your Fulfillment and Kitting
Sell your products on-line and let us do the rest. We drop ship packages directly to your customers. We guarantee same day shipping of orders.​​
Professionally wrapped pallets to ensure the safety and timely delivery of your products. Proper signage and documentation for each delivery. Record keeping including pictures for each shipment.​
Pre-package orders, repackaging services, and labeling services. Kitting and assembly of displays and orders. Custom Packaging. Gift Packaging.
E-Commerce Fulfillment

Distributor & Retail Fulfillment

Kitting & Assembly